Skip to Content
Energy Savings Solutions for HVAC Equipment
Rising utility costs and climate change have made people think differently about how their HVAC systems are designed and operated.  iAIRE offers several pieces of equipment designed around patents that help customers save energy, utilize green power, and help reduce their carbon footprint.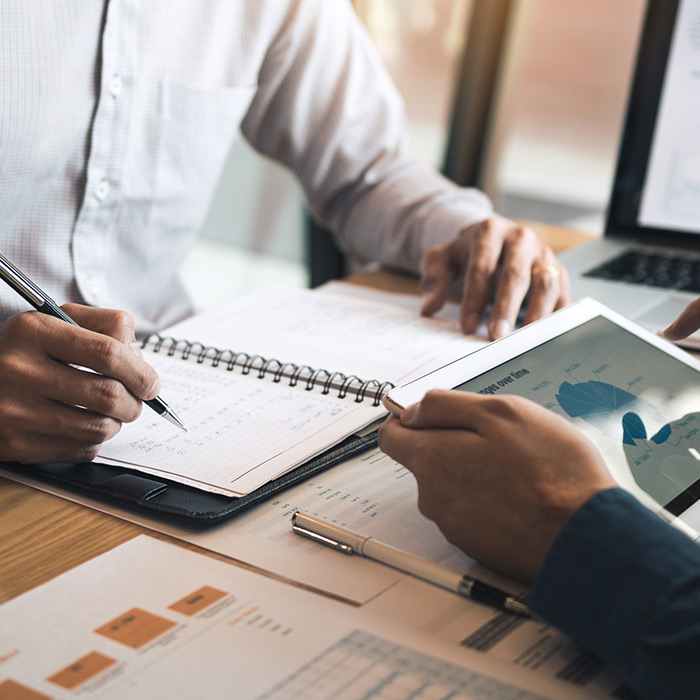 Solar HVAC
iAIRE's patented Solar HVAC adds a solar panel to both residential and commercial HVAC equipment that dramatically reduces the amount of energy consumed by the HVAC equipment.  iAIRE's Solar HVAC is 2 – 3 times more efficient than existing package Roof Top Units or split systems.  Because iAIRE's Solar HVAC is certified to ICC-SRCC OG-100 standards, all iAIRE's Solar HVAC equipment is eligible for any Federal, State, Local or utility company credit, rebate or incentive available for solar equipment.  This currently includes a 26% federal tax credit on the entire Solar HVAC unit acquisition and installation costs on either residential or commercial installations.  Learn more about iAIRE's patented Solar HVAC offering.
Economizer Controller
iAIRE's patented economizer controller utilizes an existing commercial economizer system and adds active cleaning of the air in the space and monitoring of the indoor air quality with VOC and CO2 sensors to reduce the amount of outside air that is needed in the space to keep the air clean in the building.  This reduction of outside air helps save utility cost as this outside air does not need to be heated, cooled, or dehumified like it would normally be required to get this outside air to the same temperature as the air in the building space.  Learn more about iAIRE's patented economizer system.
Dedicated Outside Air System (DOAS)
A separate Dedicated Outside Air System (DOAS) to treat the outside air requirements with a separate system to deal with the building sensible load has been shown by ASHRAE to be more economical that utilizing a single system to try and provide both outside air and sensible cooling for a space.  iAIRE offers a complete line of both RTU and split system DOAS products from 3 – 150 tons to meet our customer's needs.  iAIRE has also added the patented Solar HVAC system to our DOAS product offerings.  With the addition of Solar HVAC to iAIRE's DOAS product offering, iAIRE now has the most efficient DOAS system in the world.  Learn more about iAIRE's DOAS offering.
ERV Products
iAIRE sells a line of both mated and free standing ERV's.  An ERV is a heat exchanger that is used to pretreat the outside air coming into a building by using a heat exchanger media and uses the exhaust air of the building to help get the outside air coming into the building to be closer to the building temperature.  As long as the ERV treats both the sensible (temperature) and latent (humidity) load of the air coming into the building, the ERV not only helps save a large amount of energy, but it also helps prevent excess humidity from entering the building. Learn more about iAIRE's ERV products.
High Static/High Efficiency Fans
iAIRE has the ability to take an existing package RTU or split system and change out the fan in the system to a high static, high efficiency blower.  iAIRE utilizes an electronically commutated (ec) direct driven motor that is more than twice as efficient as a standard motor.  Learn more about iAIRE's product offering.
For more information about our products, please contact us.