Skip to Content
More Control With trueVAV
True VAV is an ideal solution for providing air to VAV boxes or other systems with variable airflow in the space. This unit modulates the supply fan to maintain duct static pressure and modulates cooling capacity and heating capacity to maintain a constant discharge air from the True VAV to the building space.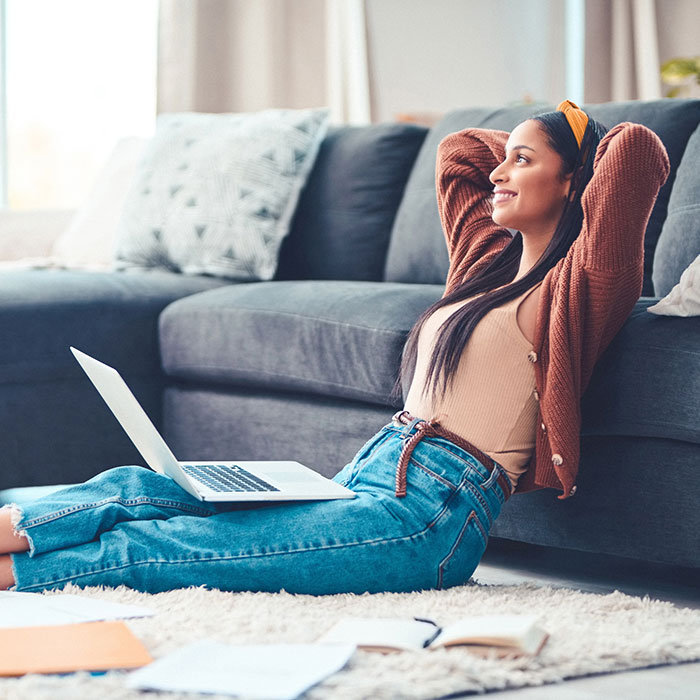 iAIRE's trueVAV Features
iAIRE controller to regulate supply air
Field convertible airflow
Variable frequency drive (VFD)
Capacity control device
Scroll compressors with internal line-break overload protection
Liquid line filter-driers
Standard 2" throwaway filter
Tool-less filter access door
Provisions for the thru-the-bottom power entry capability as standard
1,000 hours of salt spray protection
ASHRAE 62 Standard non-corrosive composite condensate pan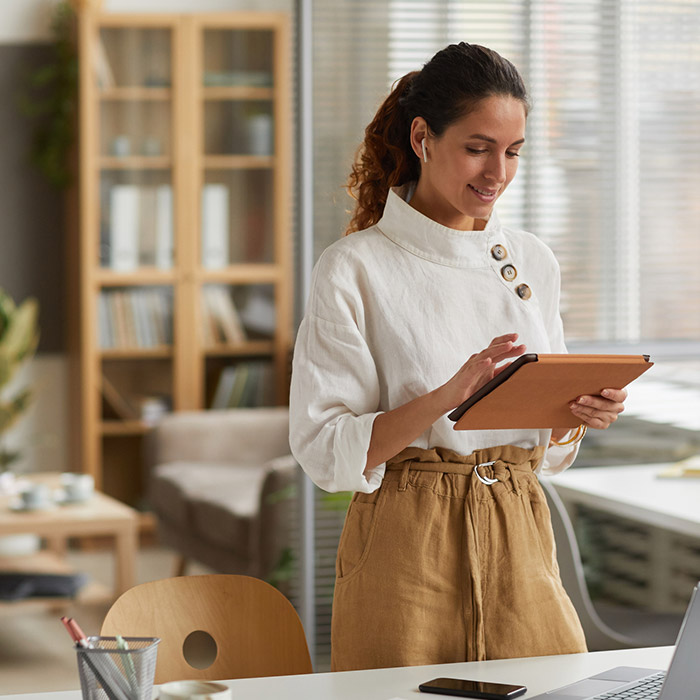 Customize Your trueVAV With These Options
Ionization
UltraGUARD
ERVs
Manual/2-Pos. OA Dampers
BACnet
Double Wall
SS Drain Pan
SS Gas Heat Exchanger
Dirty Filter Switch
Service Outlet
Split Unit Power
Smoke Sensor
Low Ambient Control
OA Hood
Annual Timer
Phase Monitoring
Modulating Gas Heat or SCR
Higher Gas Heat
Higher Static Fans
Pricing and submittals for iAIRE's TrueVAV product are obtained through our on-line quoting system iSELECT.  Please contact iAIRE for access to this program.
For more information about our products, please contact us.