Skip to Content
Reduce Your Costs Purifying Indoor Air
iAIRE's patented economizer control function allows you to save air by more than 2/3's. This control scheme takes a demand control ventilation routine and adds ionization to actively clean the air. A VOC and CO2 sensor is used to determine if the air in the space is both clean and occupied. The system then brings in enough air to maintain clean air in the space, while limiting the excess outside air to provide the most economical approach to bringing in outside air saving the customer money. This system has been shown to have cleaner air in the occupied space than systems that bring in full ventilation air while saving utility dollars.
iAIRE has a controls-only offering for this to be installed on existing equipment. iAIRE also has a field-installed economizer complete with a low leak damper system that is designed to fit into the 2–25-ton units for Carrier, Trane, Lennox and JCI/York units.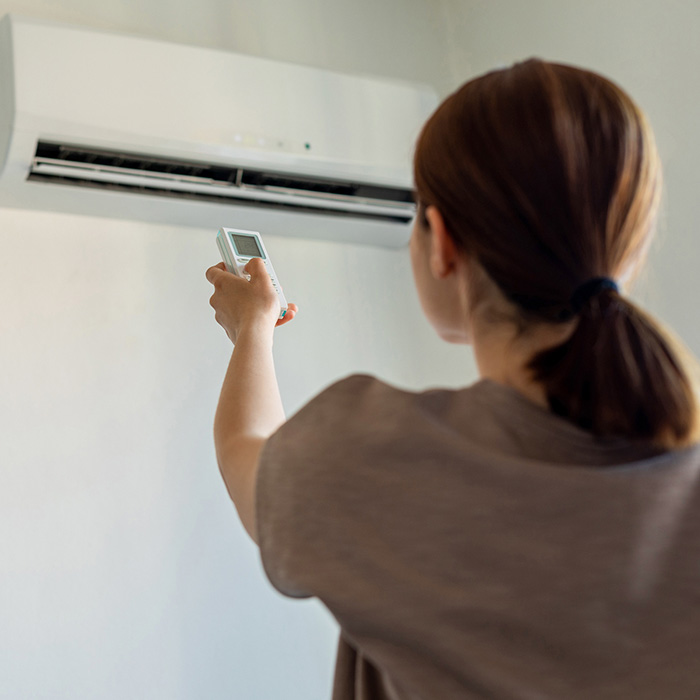 Are You Wasting Money Through Ventilation?
Decades ago, when oil became scarce and expensive, property owners and energy professionals felt the answer to conserving energy was to aggressively seal buildings and minimize ventilation so heated and cooled air indoors could not escape. The health ramifications from this were disastrous and, in some cases, deadly. The focus quickly shifted to better indoor air quality and proper ventilation. To achieve this, HVAC systems take in outdoor air and heat or cool it to the appropriate temperature for distribution throughout the building.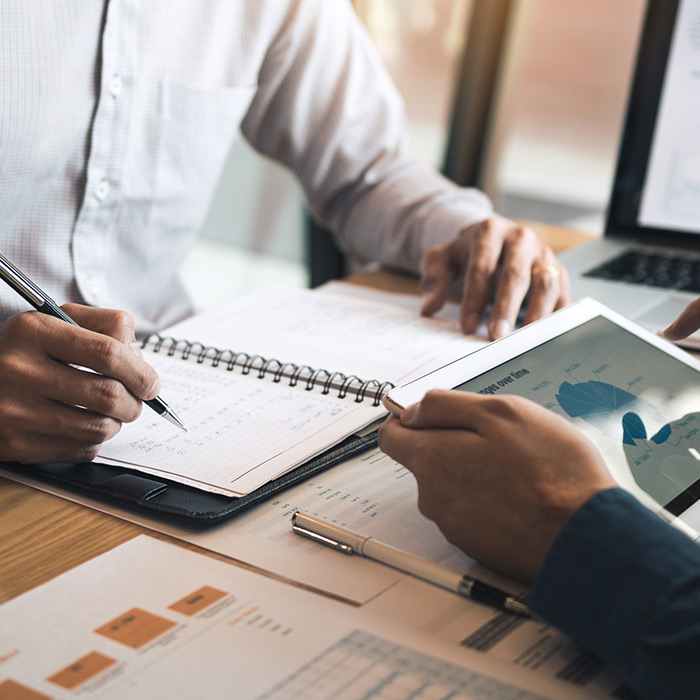 How Our Economizer Works
Operating the economizer requires the installation of ionization devices in the rooftop unit, a VOC sensor in the building to monitor air quality, and a CO2 sensor to monitor occupancy. The sensors within the building will alert the economizer if outside air is required to maintain healthy air quality indoors. It's an effective process to keep the HVAC unit from unnecessarily heating and cooling outside air when the indoor air quality is already at sufficient health levels.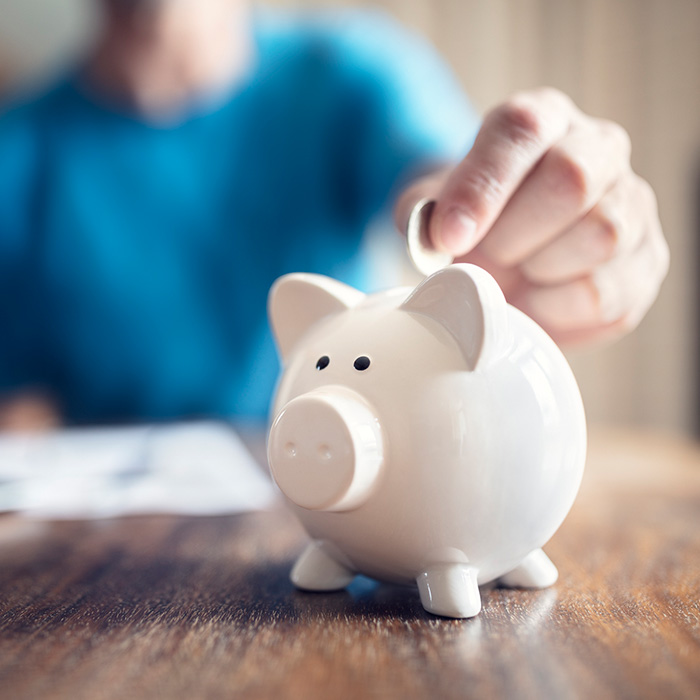 iAIRE's Economizers Will Save You Money
Our patented process enables building operators to purify the air in structures while seeing ongoing operating savings. Many property owners utilizing this product will recoup the cost of the investment in three years or less. Other benefits of this system include:
Reducing outside air requirement by 2/3's
Reducing the ongoing operating costs for your HVAC equipment
Reducing the size of the rooftop unit requirement
Reducing the size of the energy recovery ventilator (ERV) required
Learn more about how iAire's patented Economizer technology works.
Estimate How Much You Will Save With an Economizer
Curious about how much you could save with the iAIRE system? Take a look at our estimator and calculate your potential savings now!
For more information about our products, please contact us.