Skip to Content
Dedicated Outside Air Systems (DOAS)
Reduce Your Costs to Treat Humid Air
Dedicated Outside Air System (DOAS) are one of the few systems that are designed to control both sensible load (temperature) as well as humidity.  A DOAS unit utilizes a hot gas reheat coil after the evaporator coil to raise the temperature of the air after it has been dropped in temperature to remove the humidity.  A DOAS system works by overcooling the air to control humidity and then uses a 2nd reheat coil to raise the temperature of the air to the desired temperature.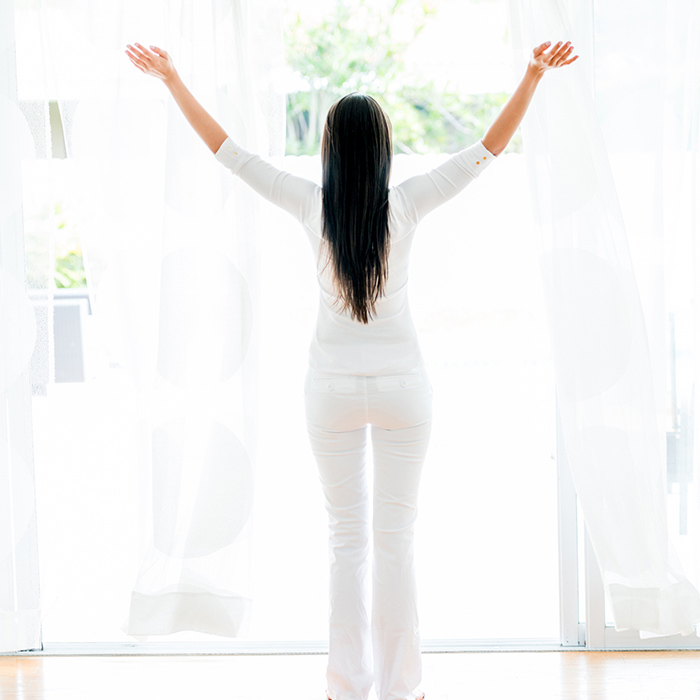 How the ultraDRY DOAS System Works
iAIRE's DOAS units now have the ability to have Solar HVAC installed on them.  Solar HVAC makes iAIRE's DOAS product the most efficient DOAS in the world.
On top of having the most efficient DOAS offering, iAIRE has one of the largest DOAS offerings as well.  iAIRE's DOAS offerings are one of the largest in the industry.  iAIRE offering includes package Roof Top Units (RTUs) from 3 – 150 tons, split systems 3 – 80 tons, units that are all electric, heat pump, gas heat or water heat system.
iAIRE's DOAS units are also built with a VFD drive on the 1st stage compressor.  iAIRE utilizes the VFD on the 1st stage in lieu of a digital scroll compressor because the VFD driven compressor is more efficient in energy usage than a digital scroll.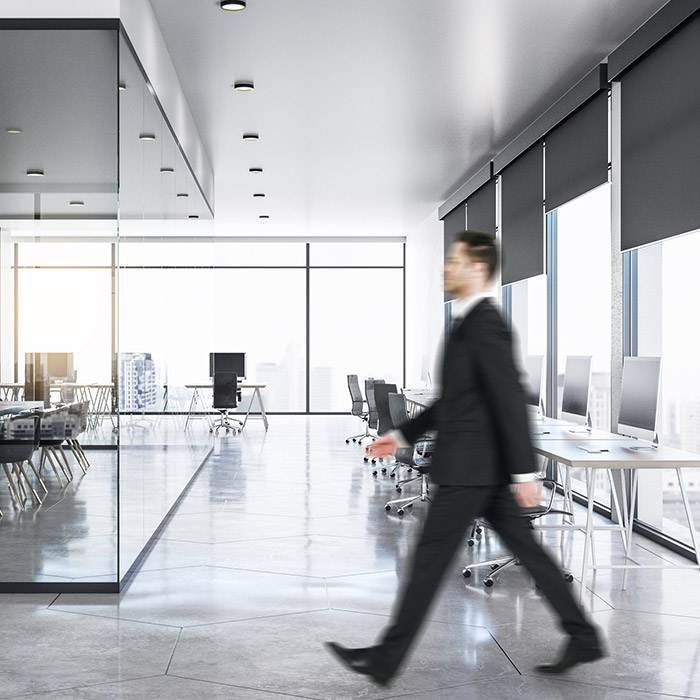 Key Features of Our DOAS
DOAS are utilized in the industry to accomplish several jobs.  The first is to bring outside air into a commercial building.  Where standard HVAC equipment are not designed to bring 100% outside air into a building, a DOAS unit is designed to accomplish this.
ASHREA has shown that a separate DOAS to treat the outside air requirements with a separate system to deal with the building sensible load is more economical than utilizing a single system to try and provide both outside air and sensible cooling for a space.
Learn More About the DOAS
by iAIRE
ultraDRY Guide Specification
ultraDRY Brochure
DOAS are often used in industrial applications when control of humidity and temperature are required.
DOAS are also utilized in indoor growing.  Indoor growing normally requires control of humidity and temperature as well.  Normally the utility usage of a DOAS system is one of the largest costs in indoor growing.  iAIRE's DOAS with Solar HVAC helps reduce this cost dramatically while controlling the space temperature and humidity.
A guide specification is provided in the link below for use on plans and specifications.  Pricing and submittals for iAIRE's DOAS product are obtained through our on-line quoting system iSELECT.  Please contact iAIRE for access to this program.
For more information about our products, please contact us.