Skip to Content
Energy-Saving HVAC Products
Because of the way iAIRE builds our DOAS product, iAIRE can provide a distributor or OEM with options on their packaged roof top units (RTUs) or split systems that they might not otherwise have available. iAIRE is also capable of taking units out of a distributor's stock inventory and add these items to the system without the long lead time in getting these options directly from the factory. iAIRE can provide these options for many different types of OEM equipment.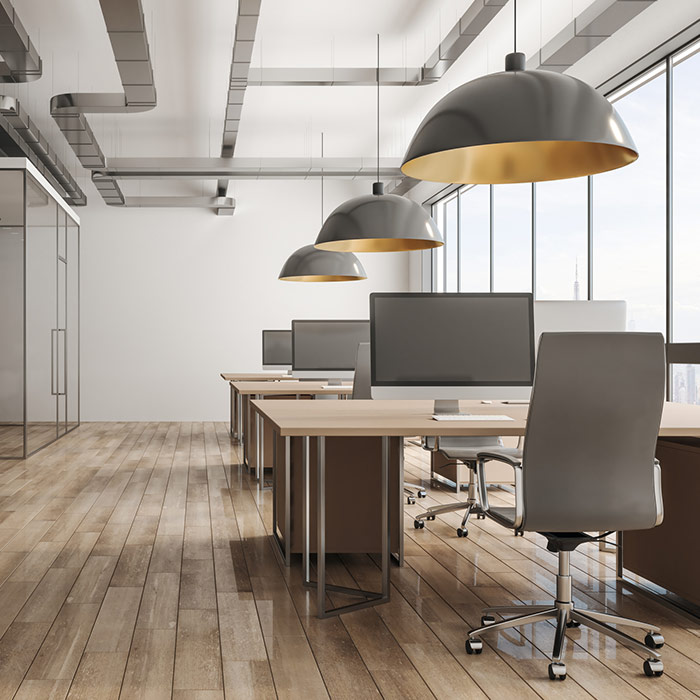 Our Products
Choose from a wide span of options that regulate, monitor, and promote efficiency in a variety of HVAC systems and configurations.
Speak With Our Sales Department to Learn More
iAIRE's sales department is here to help you find and choose the best products to achieve outstanding results on HVAC equipment. If reducing costs and minimizing energy use is important to your installation or building operation, contact us to hear more about the benefits we can bring to your equipment.
For more information about our products, please contact us.